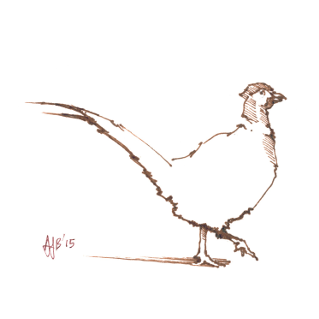 Brimpsfield Park sits on the roof of the Cotswolds at a little over 1000 feet above sea level. The estate consists mainly of arable farmland but with numerous steep grass valleys running away into the hills and plenty of woods and spinneys. Acquired by the Larthe family in 1958 it is now in the hands of the third generation, Henry and Archie.
The farm is fully operational, its grassland grazed by herds of cattle, sheep and pigs while the arable land grows a variety of cereal crops. All of this is managed from the farm office located in the old stable block. Conservation is also a major part of the estate with large areas of land devoted to wild bird friendly habitat. As a result it sees far higher average numbers of wild birds per acre than the rest of the Cotswolds.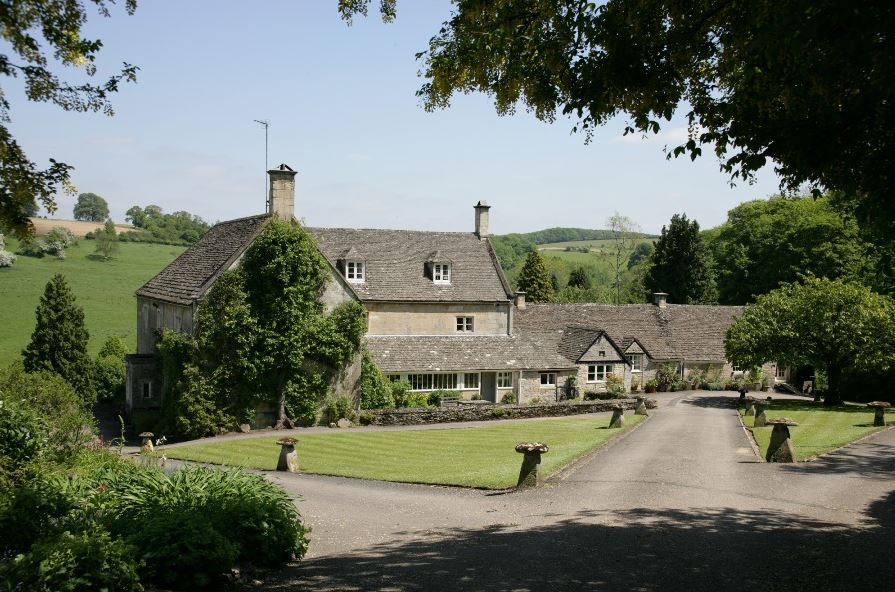 Steeped in history; the estates first recorded owner was King Harold's Saxon thane, Duns who built the first of two castles, completed prior to the Norman invasion in 1066, the mounds and moats of both are still visible to this day. After the Battle of Hastings in 1066 Brimpsfield was gifted by William the Conqueror to the son of his cousin, known as Giffard (surnames were not in use at this time). Giffard, in Norman French meant "bloated round cheeks and a double chin" - a trait shared by Brimpsfield's current occupiers!
Hunting and wildlife have always been part of the estate. The Normans introduced rabbits and pheasants the former for hunting, the latter for display, wolves are known to have been present until Tudor times and bears were hunted for their flesh until 900AD! Henry VIII is known to have been fond of the area and hunted deer extensively across it before and during his reign. He also gave Brimpsfield to all six of his wives as a wedding present.
The current house, built in the 16th century, boasts 930 year old timbers, believed to have come from King Harold's earlier Saxon castle. It sits in the middle of the estate with spectacular views looking east over the standout valley with three lakes in the bottom.
Located between the Roman town of Cirencester and the spa town of Cheltenham. Brimpsfield Park is ideally located for visits from London, the Midlands and the North.