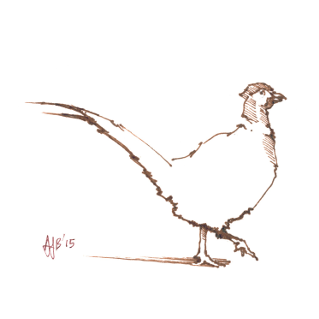 Simulated Game Shooting
The Larthe family are excited to offer simulated game shooting throughout the Spring and Summer months. Come and try a different target on parts of the Estate that have never been seen before.
Brimpsfield Park has a number of valleys cutting into the hills surrounding the main house. There are a selection of drives to choose from providing the ability to adapt to the conditions and create a variety of superb simulated targets for guns of all abilities.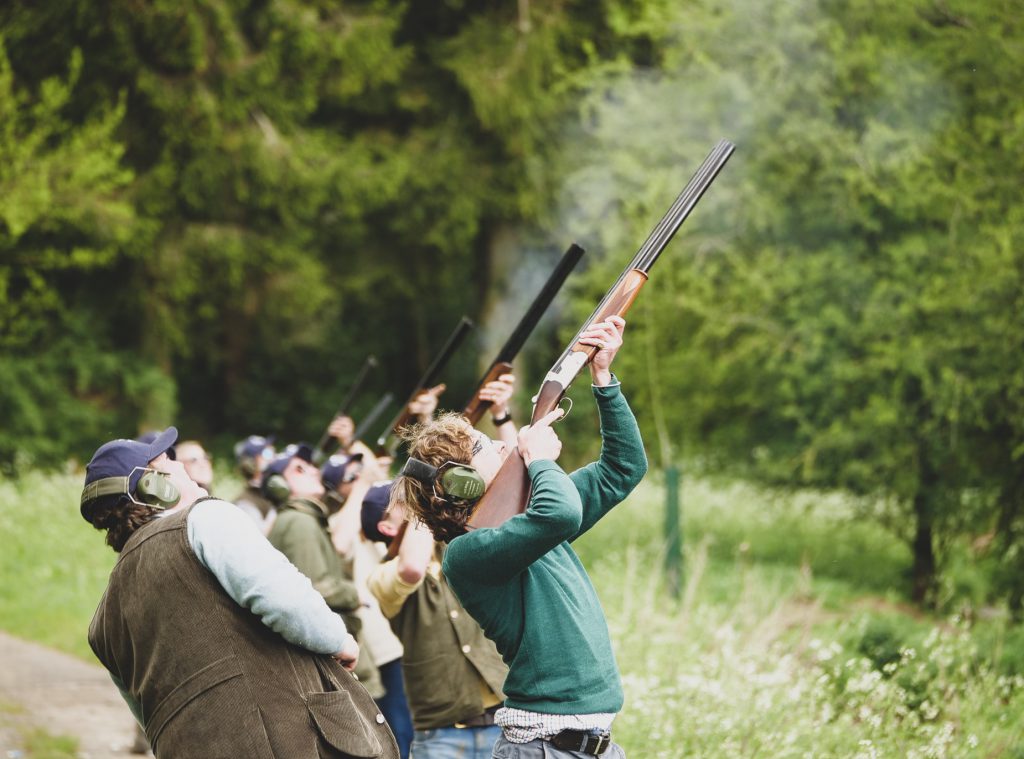 Please do get in touch with any questions you may have, we would be delighted to welcome you and your guests to Brimpsfield Park in the sun!
Contact us on 01452 863163 / 07919 890487 or e-mail